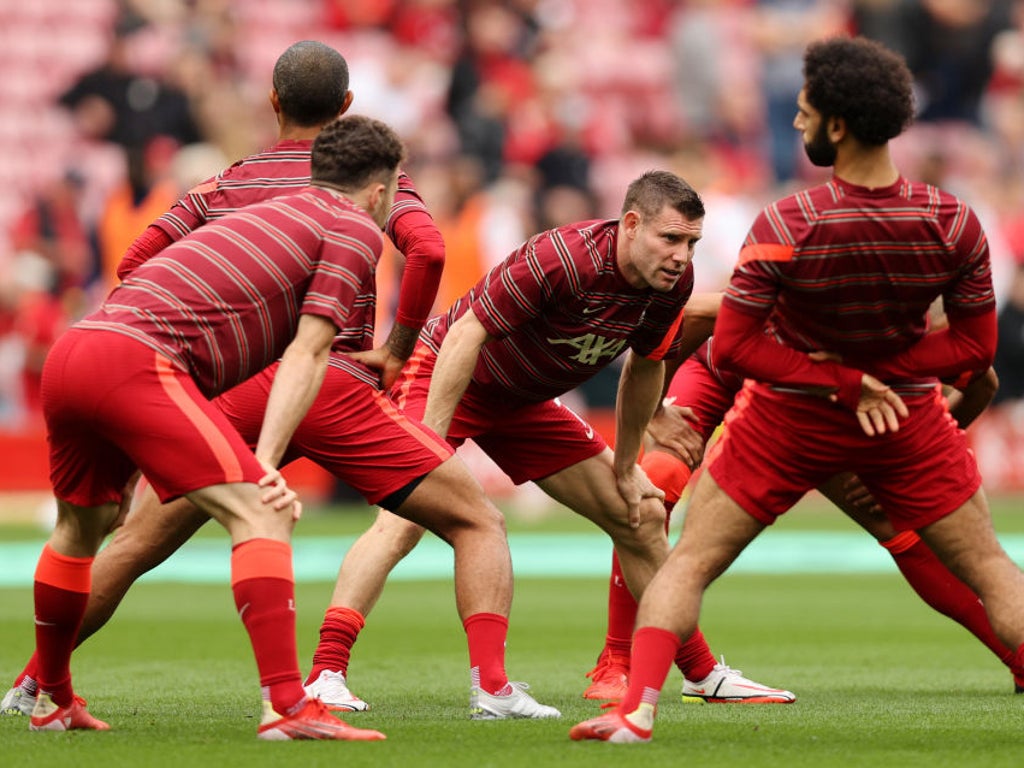 Match Preview: Liverpool vs Man City on 3/10/2021
Follow all the action live as Liverpool welcome Manchester City to Anfield in what promises to be a thrilling Premier League fixture.
Jurgen Klopp's side are unbeaten in six games and sat top of the table heading into the weekend, however, the head coach insisted that they are only the first steps in a long and hard-fought race to regain the title. "I'm not too much interested in a start or whatever, I just want to play the best season we can play," he said. "For that, I don't draw any line under a specific part of the season and say then, 'So far, so good.' It is so far, so good but just a few games in, so let's carry on, please." Nevertheless, the Reds are riding a wave of momentum, having thrashed Porto 5-1 in the Champions League, even if they will have to make do without Trent Alexander-Arnold this afternoon.
Liverpool boast a great record against Pep Guardiola's side at Anfield and, while City enjoyed a narrow victory over title rivals Chelsea last weekend, a 2-0 defeat against PSG in midweek drained some of the champions' momentum. They remain favourites to defend their Premier League crown, though, having recovered well from their opening day defeat against Tottenham, with four wins out of their last five. Ahead of today's match, Guardiola credited Klopp's management as one of the reasons for his own success. "Jurgen Klopp's teams helped me to be a better manager," he said. "He put me on another level; to think about it, to prove myself, to be a better manager. That is the reason why I am still in this business." Follow all the latest updates below: