Kenya Lionesses emerged victorious in the women's competition at the just concluded Safari 7s, completing their round robin fixtures unbeaten.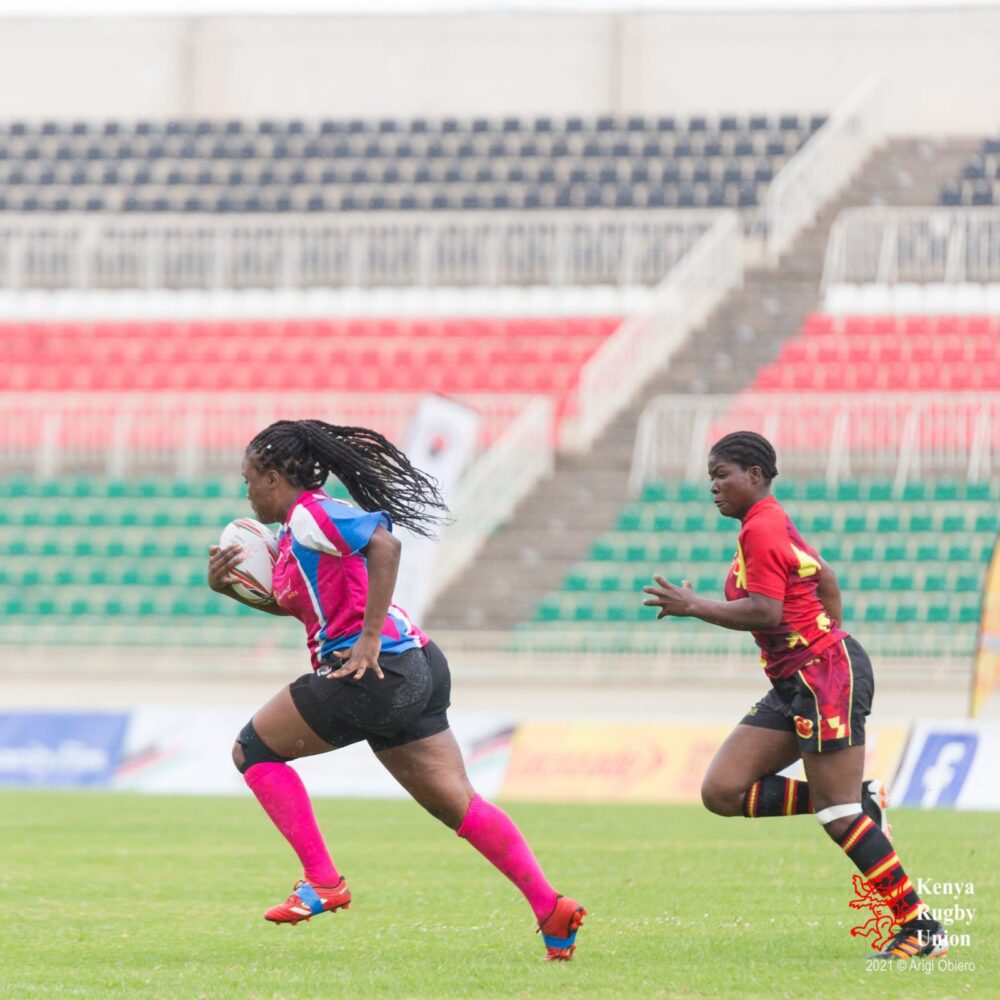 The competition attracted a total of five teams from four countries. Hosts Kenya fielded two teams with Uganda, Zimbabwe and the Titans Rugby Academy from South Africa completing the field.
Janet Okello,Grace Adhiambo and Naomi Amuguni were among the standout players alongside Uganda's Grace Auma and Emily Lekuru, Zimbabwe's Gladys Mukome and Titans'Aphiwe Ngwevu.
Collated Results
Saturday 30 October
Titans 12 Uganda 24
Kenya Lionesses 33 Kenya Lionesses II  0
Kenya Lionesses 38 Titans 7
Uganda 29 Zimbabwe 5
Zimbabwe 0 Kenya Lionesses 45
Titans 12 Kenya Lionesses 26
Sunday 31 October
Uganda 12 Kenya Lionesses II 24
Kenya Lionesses II 10 Zimbabwe 10
Zimbabwe 15 Titans 19
Kenya Lionesses 26 Uganda 0
Related