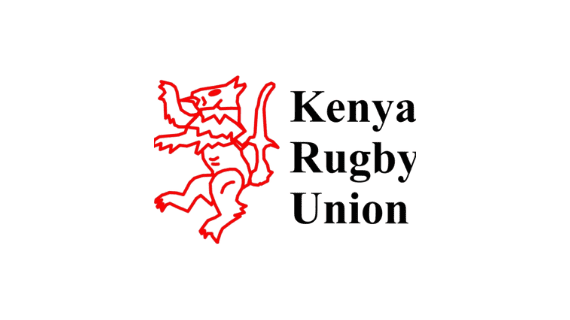 The Kenya Rugby Union voted in new officials to its board of directors at the Annual General Meeting held at the RFUEA Ground on Tuesday 6 September 2022.
Moses Ndale was elected the new Vice Chairman with Ian Mugambi and Joshua Aroni retaining the Secretary and Treasurer posts respectively.
Oscar Mango was re-elected as a director with Leslie Mwangale also voted in.
The Annual General Meeting also saw Nationwide league clubs Meru RFC and Vihiga Granites granted full affiliation to the Kenya Rugby Union, bringing the total number of KRU affiliates to 51.
Kenya Rugby Union AGM Election Results
Vice Chair
Moses Ndale 20
Peris Mukoko 11
*Moses Ndale elected Vice Chairman of the Kenya Rugby Union
Secretary
Ian Mugambi 18
Raymond Olendo 13
*Ian Mugambi retains post as Secretary of the Kenya Rugby Union
Treasurer
Dr. Joshua Aroni unopposed and retains post as Treasurer of the Kenya Rugby Union
Directors
Oscar Mango 23
Leslie Mwangale 16
Hilary Itela 15
Charles Chege 6
*Oscar Mango and Leslie Mwangale take up posts as Directors of the Kenya Rugby Union
Related