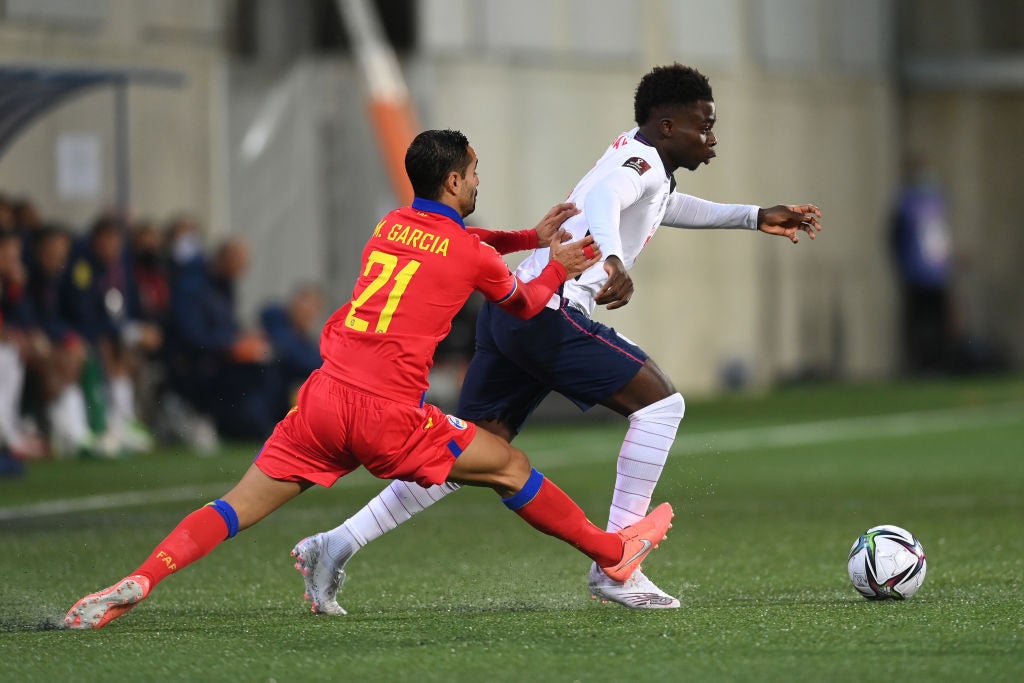 Moment fire breaks out at Andorra stadium during live TV report
England face what should be a routine task to pick up another three points and close in on automatic qualification for the Qatar World Cup on Saturday night as they face Andorra. There was pre-match drama the day prior to the match as the Estadi Nacional caught fire, but the damage was limited to pitchside and the game will go ahead.
In Group I, the Three Lions drew last time out in Poland but have won the other five of their six games so far and victory here, which is expected by all, will put them a maximum of six points from reaching next year's finals.
Gareth Southgate will be keen to see some of his fringe options put on a performance of note against the minnows, but it could still be a trial of patience to break down a team which will attempt to stifle England in the same way they did for long stretches at Wembley, before an eventual 4-0 win for the home side. Follow all the live updates as England face Andorra below: